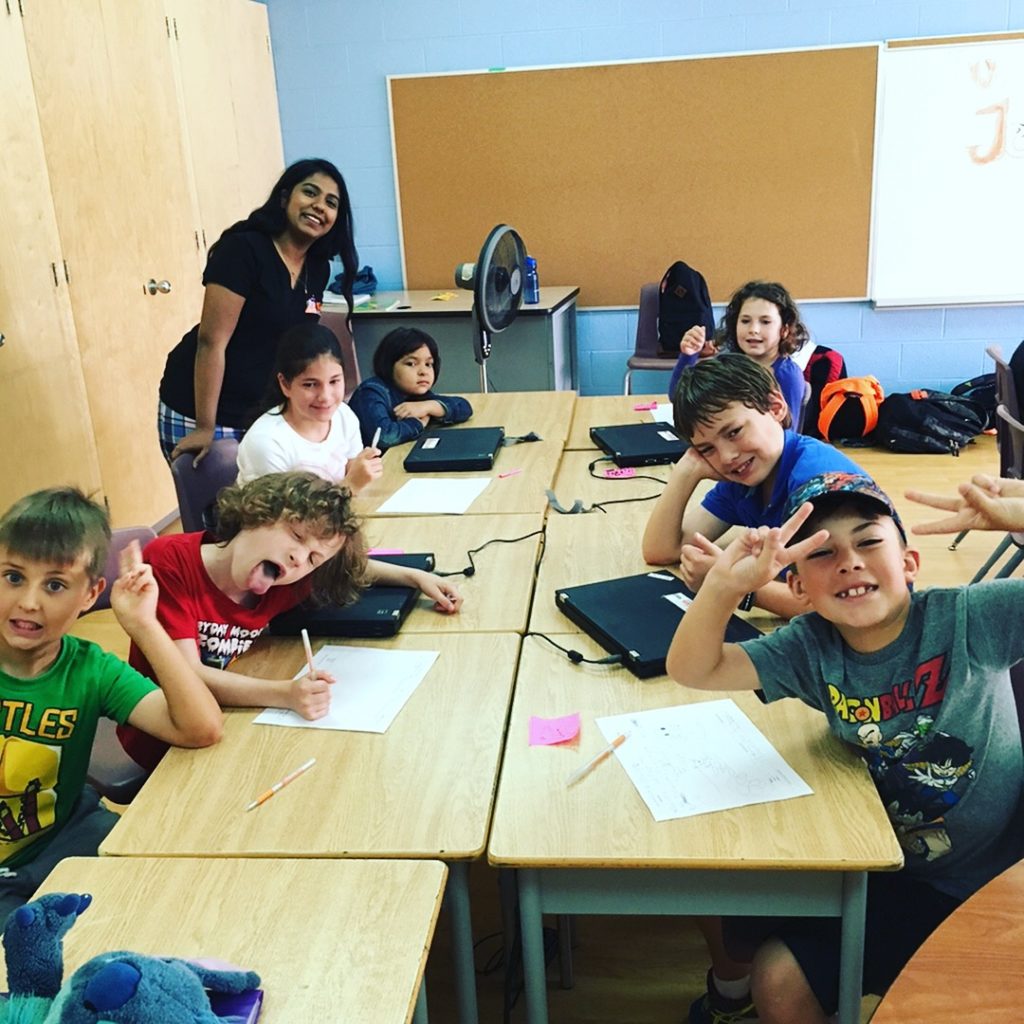 Empowering the leaders and innovators of tomorrow
Kids Great Minds (KGM), is a dynamic and fast-growing organization that is dedicated to cultivating a future generation of change-makers and leaders.
Our goal is to ignite a child's individual creativity, intellect and interest by providing a variety of computer-based courses designed to develop core competencies in many of today's cutting-edge technologies such as computer animation, programming, robotics and video game development.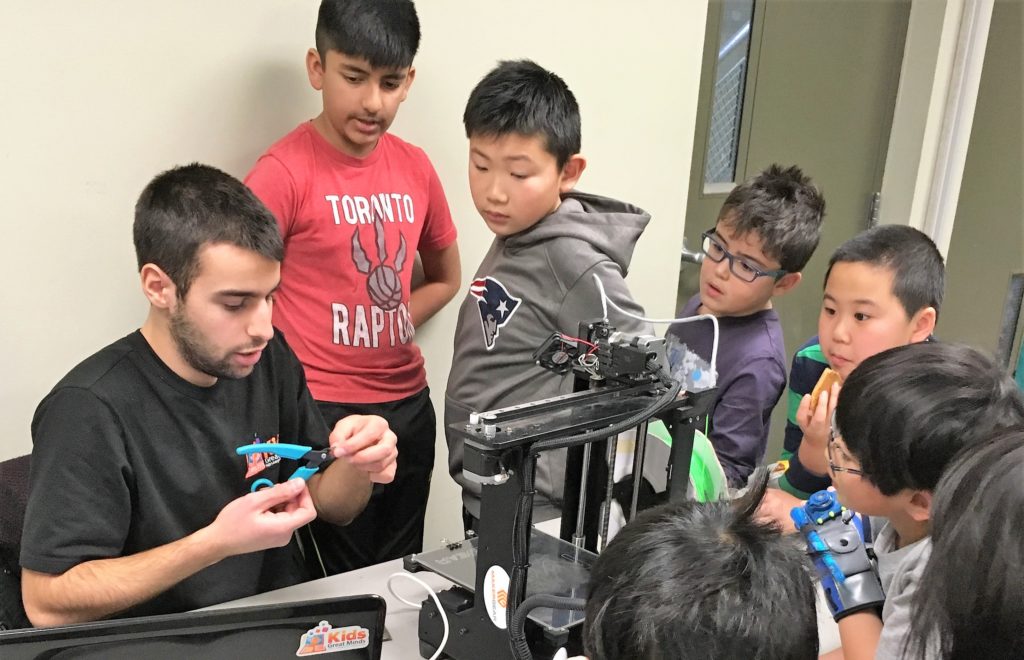 Learning to code means learning today's most in-demand skills
The job market is continuously evolving and experts predict that 85 percent of the jobs that will exist 10 years from now, haven't even been invented yet.
That is why our unique hands–on learning format puts the student in the driver's seat so that the skills they learn here can be applied for life, such as critical thinking, creativity and problem solving which allows students to excel in any field they choose.
Here is what our customers say about our educational format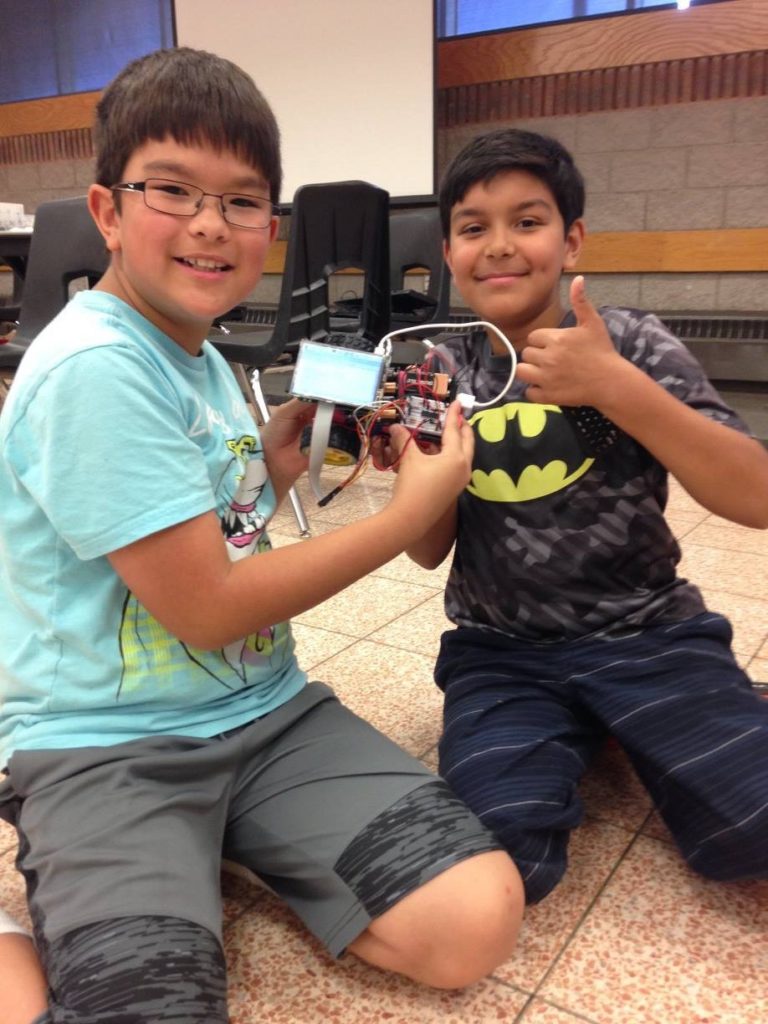 Kids create rather than consume
Instead of sitting in front of a screen watching and playing, students bring their ideas to life and create their own work that they can be proud of.
KGM offers a wide variety of age specific courses ranging from age 8 to 15. Parents, educators and community leaders appreciate KGM as a trusted source for learning language and app programming, video game creation, animation, robotics and more.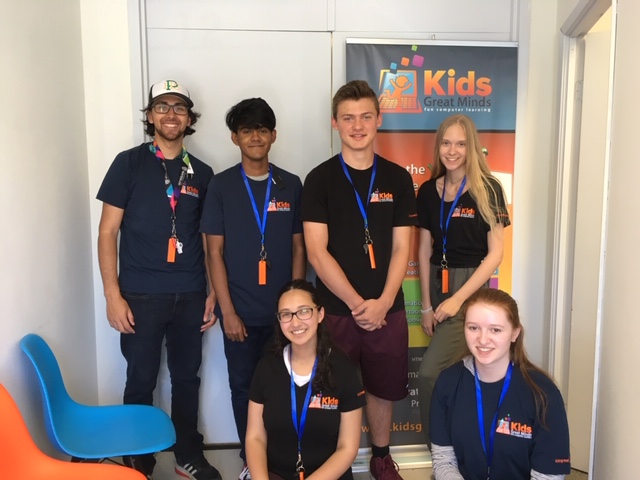 Highly trained instructors that ensure your child's success
With a 1:6 instructor to student ratio, students can work at their own pace to make their learning experience fun, relevant and interactive. Equipped with over 25 years of experience in education, technology and parenting, our professional team of instructors work with each student and customize the program to their level of ability. Each instructor is carefully selected, highly trained, CPR-C certified, and background screened to ensure the health and safety of our students.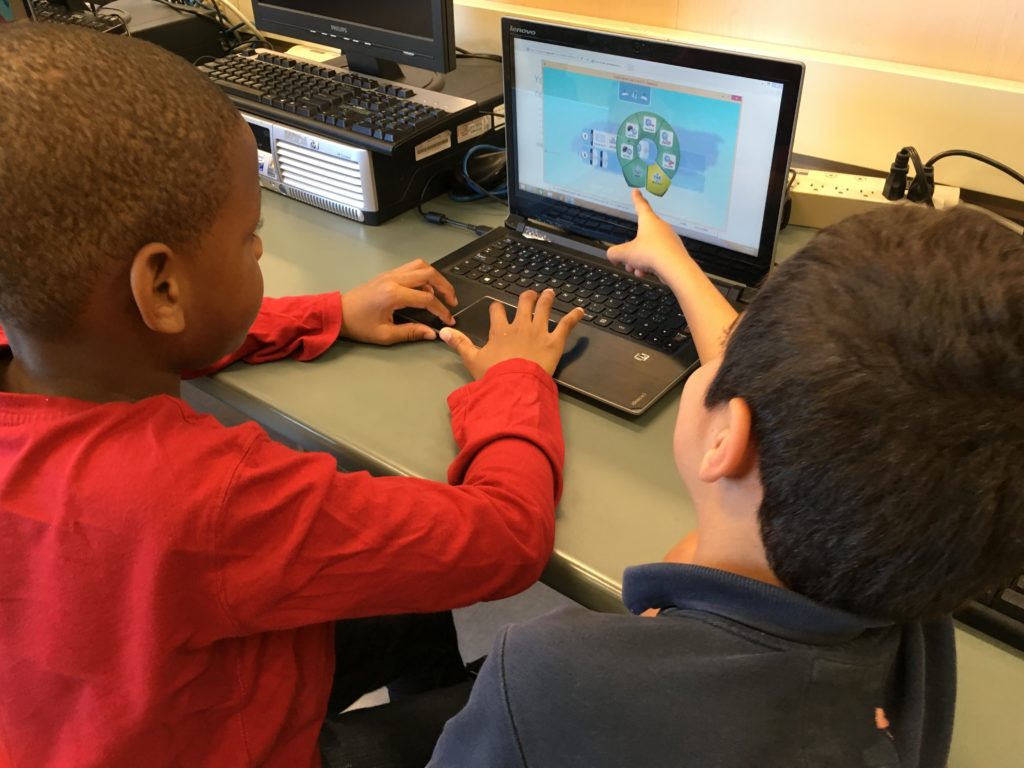 Latest and best in class technology
Our programs are built in partnership with leading technology partners such as Microsoft, Apple, Adobe, and Oracle to provide innovative computer learning in a classroom setting that is dynamic, creative and progressive.
By integrating software and concepts from the Massachusetts Institute of Technology (MIT), Carnegie Mellon University and other educational institutions, we provide best in class education to the leaders of tomorrow.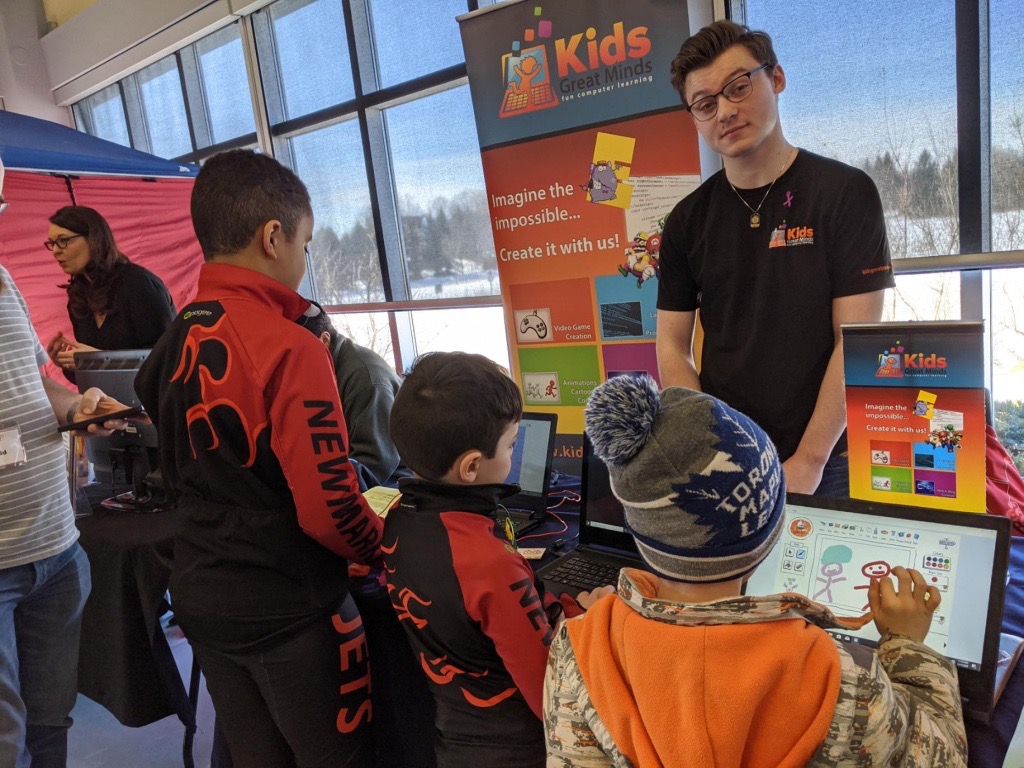 Over 20 locations for your convenience
As the preferred partner for municipalities and school boards, Kids Great Minds conducts courses in libraries, community centres and schools in and around the GTA. Click here to see the schedule by location