Kids Great Minds

Courses

Introduction to some of the many courses we offer at KGM. Please contact us for more details.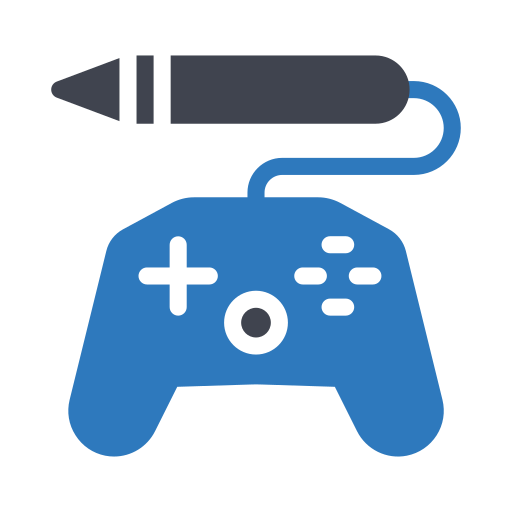 Video Game Creation
Harness you child's passion for video games, by signing them up for one of our video game creation courses!

Our game design courses are oriented towards beginners, intermediates and experienced creators and utilize a variety of development methods to make ideas come to life. Creative elements such as game objective, design, story and personal flair are paired with the hard skills of learning how to write if statements, variables, loops and other core coding concepts. Younger learners will learn with game engines designed for visual block code, and intermediate/ expert learners might be learning with syntactical languages like JAVA or Python. All games must follow our non-violence policy.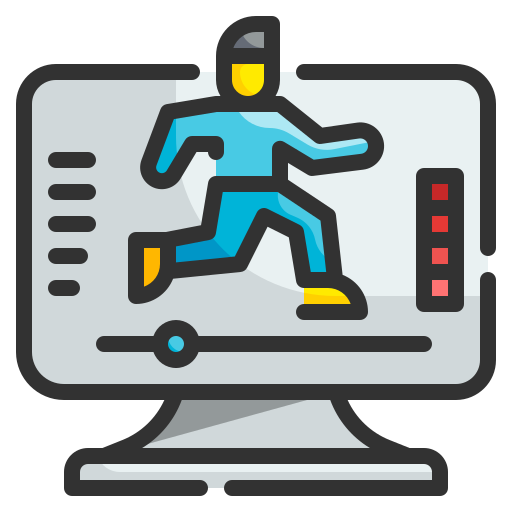 Computer Animation & Virtual Reality
Dive into S.T.E.A.M, with exciting computer animation technology!

Enhance your child's creativity and bring their inspiring stories to life! Participants will learn the foundations of animation design, and the principals of successful story. Courses will use various animation software, that will suit the learning styles of different ages and abilities.

Virtual Reality courses will inspire learners to work with 3D objects to create characters from their favourite movies or video games! At the end of the camp, these characters will be added to their own personalized environemtns that can be used in animations, video games or seen with VR devices. KGM will bring VR goggles, so campers can enjoy their amazing work!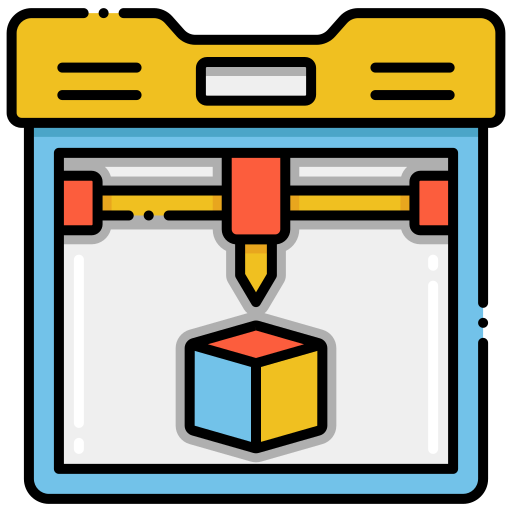 3D Printing and Modeling
Design, render and print creations from your favourite movies, video games, TV shows and more.

These courses will help students learn how to digitally create 3D characters or objects and the processes of successful 3D printing. Kids will learn to manipulate 3D shapes into more complex structures through design, sculping, texturing and rendering. A 3D printer will be on-site and students will be taking their creation home!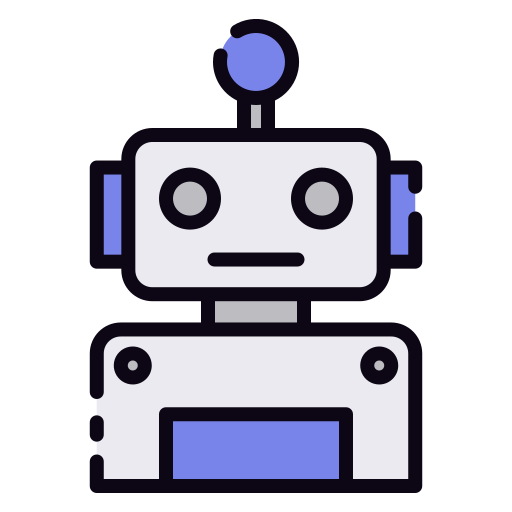 Robotics
Are you curious how robotics or circuits are built? Would you like to create your own tablet or robotic car?

These exciting courses take participants through the process of coding your own electric breadboard with sensors, motors, switches and moving parts. By the end of the course, kids will learn problem solving, syntactical programming languages, and robotic design concepts. Inspire the engineer inside of your child, by exploring these courses today!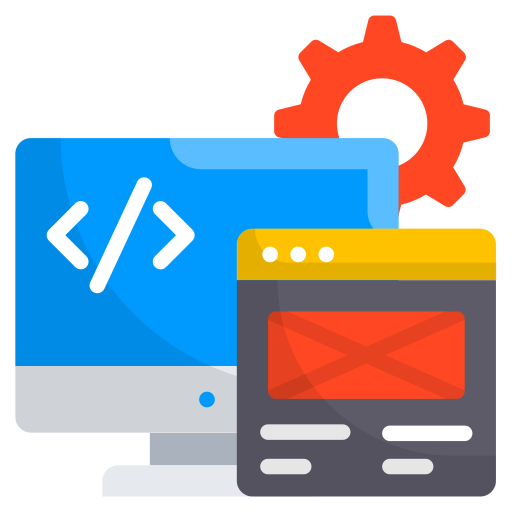 Introduction to Coding
Learn to code in a supportive and fun environment!

With over 25 years of teaching experience, our coding courses are designed and refined by industry experts in computer learning. Help your child be prepared for the modern work force, by enrolling them in one of our many levels of coding langugae courses. Participants will learn everything from setting up your coding environment to more intemediate principals of object-oreinted computer languages. Participants will be blown away with how much they have learned, in our simple and fun learning environments!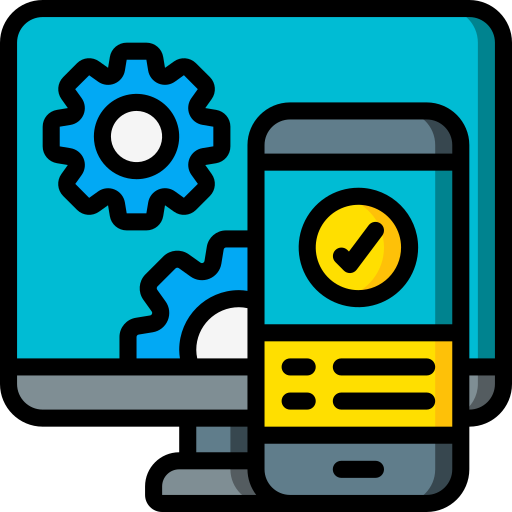 Syntax Coding and App Development
Design, program and test your own applications!

Participants will learn the foundations of both UI (user interface) and back-end design when creating their very own mobile applications. Youth will learn to program unique, amazing and powerful projects that they can test, in real-time, on an android or iOS device. There courses are suitable for beginners to more intermediate learners; everyone can demonstrate their creativity!